With the development of Battersea Power Station and other riverside apartments such as Chelsea Bridge Wharf and Embassy Gardens, the regeneration of the area it is expected to see it become a much sought after location. As the area expands a huge array of shops, bars and restaurants be available to its visitors.
The New Covent Garden Flower Market, the UKs largest flower market will open its doors to the public and include a mouth-watering selection of restaurants, cafes and street food stalls. New health facilities, green spaces and new schools in Nine Elms will also be part of this area transformation.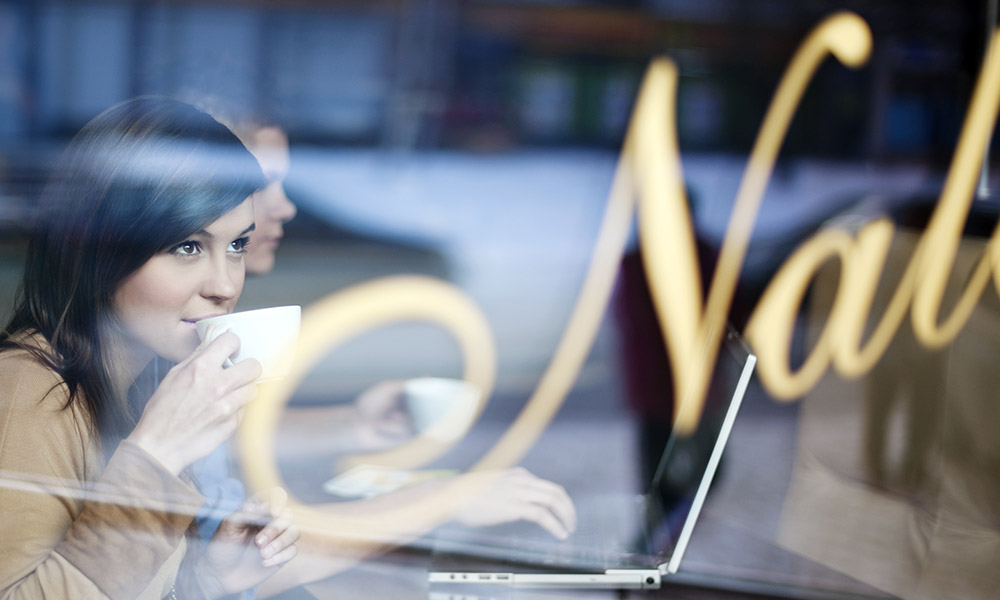 As the new US Embassy and Apple campus move in combined with the new tube stations, Nine Elms is likely to become the ultra-modern destination in London.