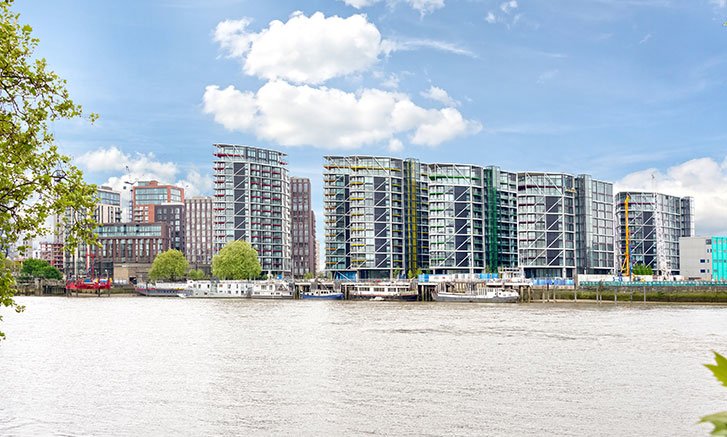 In the past month alone we have sold and let a large number of apartments in the area including the sale of one of the most impressive penthouses in Nine Elms, located in Riverlight Quay. We are finding that more and more people who can afford to live in prime residential areas of London such as Knightsbridge or Belgravia are choosing to live in Nine Elms, an area which is still heavily under construction. This is an indication that Nine Elms is not only a hotspot for the future, but also an area where people are proud to call home today.
Despite fears and speculation that some foreign buyers will leave their properties empty rather then rent them out, or live in them, we are very happy to say that we have for sometime been struggling to find enough property to meet the demand for tenants choosing to rent in the area. Many properties we are instructed on are let before we have had a chance to photograph them.
With the global economy lacking confidence, naturally sales to investors will slow down and Nine Elms is no exception. With this in mind, in the past 6 months we have seen an increase in demand for residential property in our area from owner occupiers and this is most likely a result of more people becoming aware of the scale of what is actually taking place just across the river from Belgravia and Pimlico.
If this is what difficult times and property bubbles looks like in Nine Elms, then we are even more excited about the future of this special area.