Nine Elms Tavern - October 2015
Set on a beautiful riverside front the Nine Elms Tavern has now opened it's door to the public. In the heart of Nine Elms this quirky spot offers excellent food and drinks for those who also want to enjoy breath taking views of River Thames.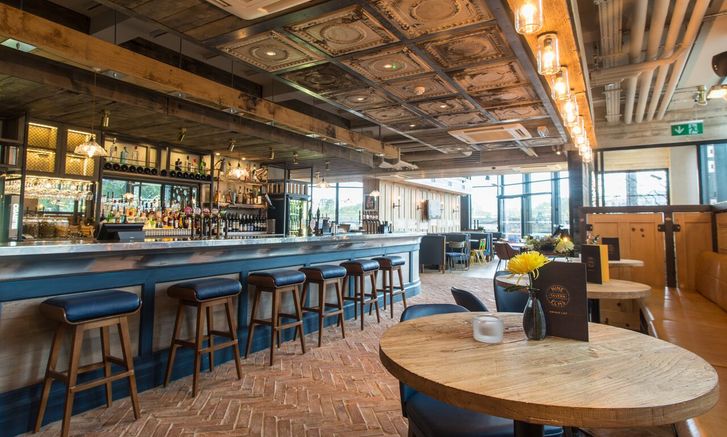 Our team recently visited the newly opened venue and were impressed with the new addition to the area.