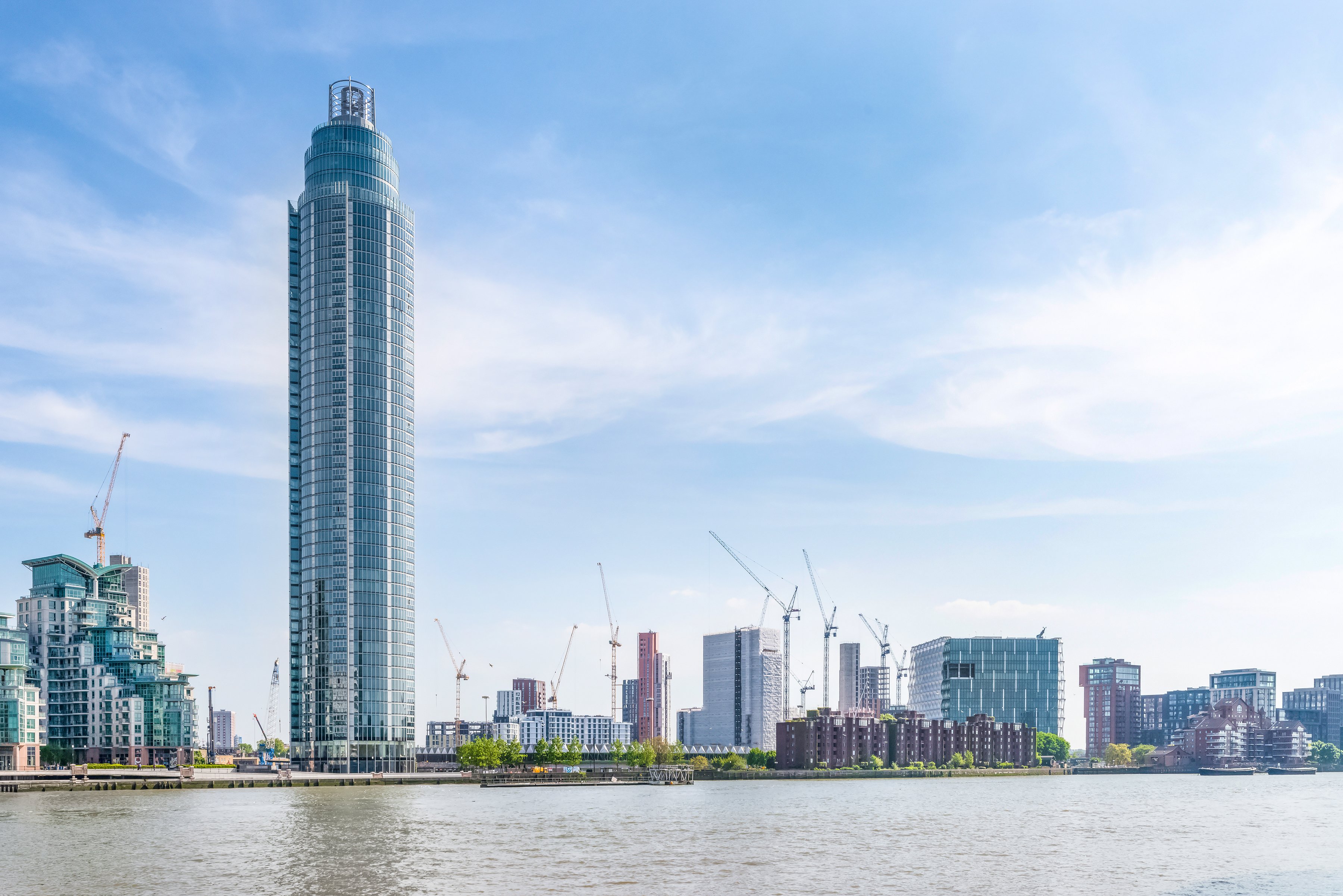 Property Details
As one of the tallest residential buildings in London, breathtaking views come as standard
Sitting on a prominent bend on the River Thames at Vauxhall, The Tower at One St George Wharf is a striking addition to London's skyline.
The Development
Designed by award-winning architectural practice Broadway Malyan, The Tower stands at an impressive 181 metres tall and enjoys some of the most impressive panoramic views imaginable, including the historic Houses of Parliament.
Reaching 50 storeys high, the building provides 223 properties including 2 and 3-bedroom apartments, as well as entire floor plates, duplexes and a magnificent penthouse with a staggering 360° view across London. In fact, each apartment has been designed to maximise views, with full height glazing throughout.
The building's elegant circular form means each floor is typically divided into five apartments, with separating walls radiating out from the centre, and the number of apartments per floor reduces as you travel up the building. The stepbacks created by the circular plan create winter gardens, giving residents a valuable inside-outside space.
Each apartment is finished to a luxury standard and comes with the latest tech. Handcrafted joinery, marble cladding and bespoke upholstered fittings help create an opulent finish, while a sophisticated cooling system keeps residents comfortable all year round.
At ground level, contemporary designed landscape gardens are open to the public and feature a granite paved riverside walk and water cascades, mixed with mature trees and shrubs. The scheme also allows full riverside access on this particular stretch of the river for the first time in 40 years.
Close By
The Tower is close to everything. Cross Vauxhall Bridge and you can be at Victoria or The Houses of Parliament in minutes by cab. If you prefer to walk, Victoria station is only 22 minutes by foot and Westminster, 21 minutes.
Away from the hustle and bustle of Westminster it's worth visiting the green spaces of Vauxhall Park, the Vauxhall Pleasure Gardens, and Vauxhall City Farm, home to horses, alpacas, and sheep.
And, of course, the famous Mi6 building (as featured in James Bond) is right next door. Handy if you work there.
Getting Around
The Tower is one of the best-connected sites in London. It's a few minutes' walk to Vauxhall Station giving you access to the Underground system (Victoria Line Zone 1) and an extensive railway network. It means you can get to Oxford Circus and all the retail delights of Oxford Street in just seven minutes and Victoria Station in just three.
• 24-hour concierge
• Secure underground parking
• Valet parking
• First floor health spa with gym, spa and infinity pool
• Private residents' cinema
• Business suite
• Porcelain tiled flooring
• Comfort cooling
• Private dining/conference room with reheat kitchen facility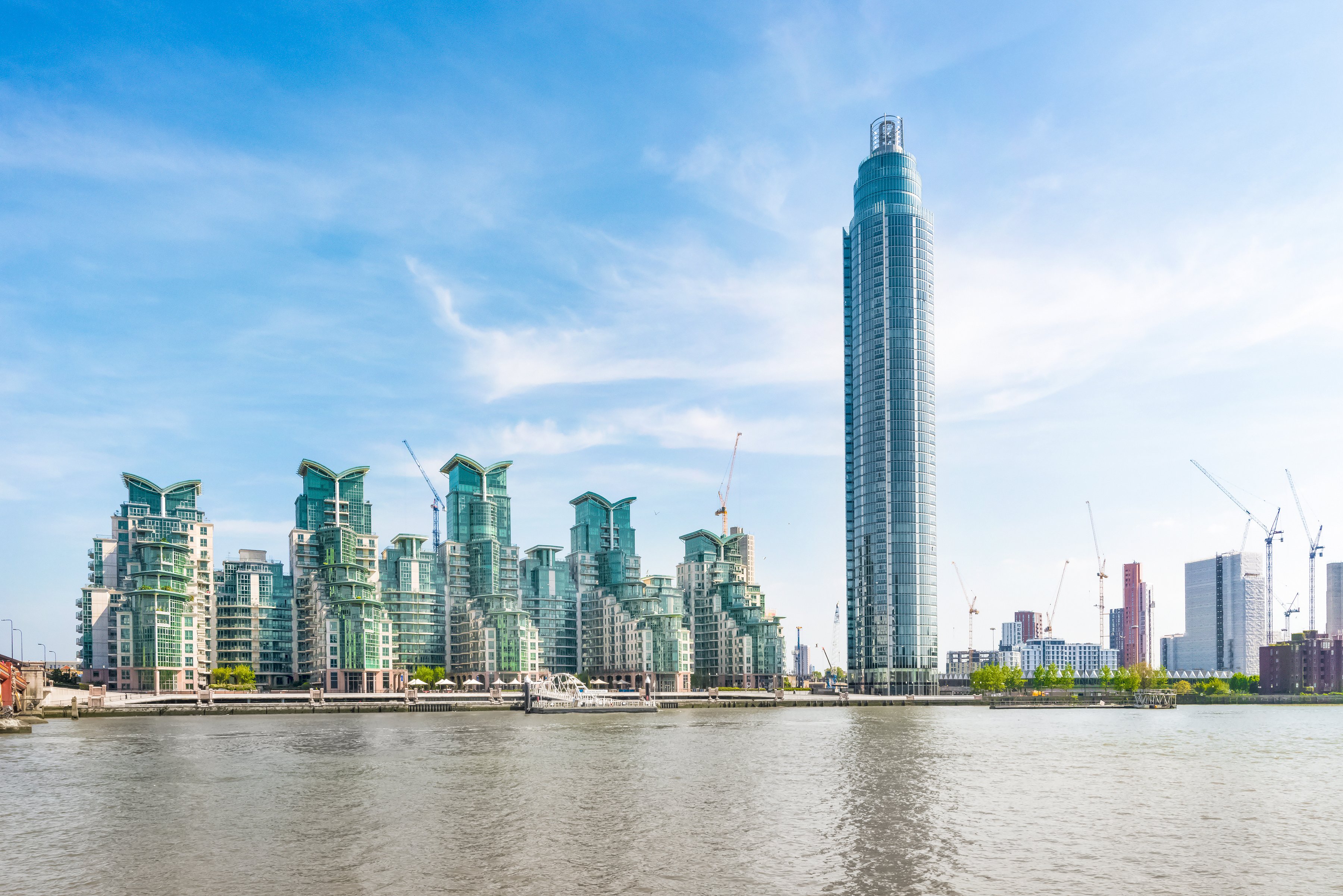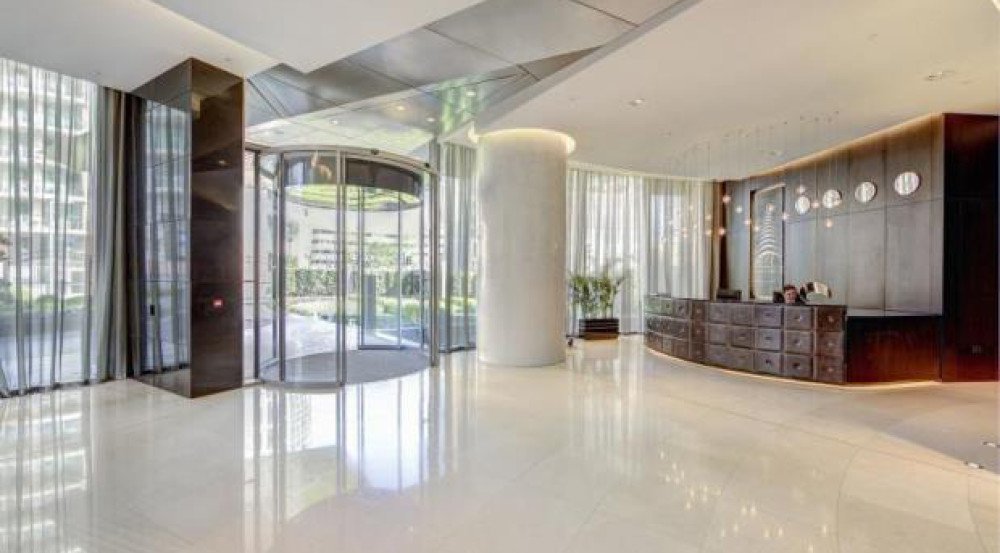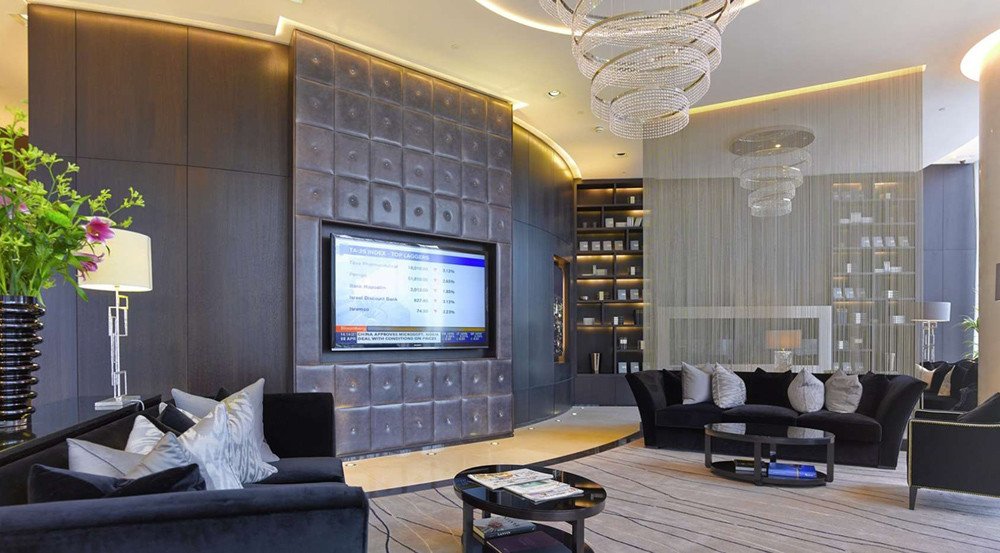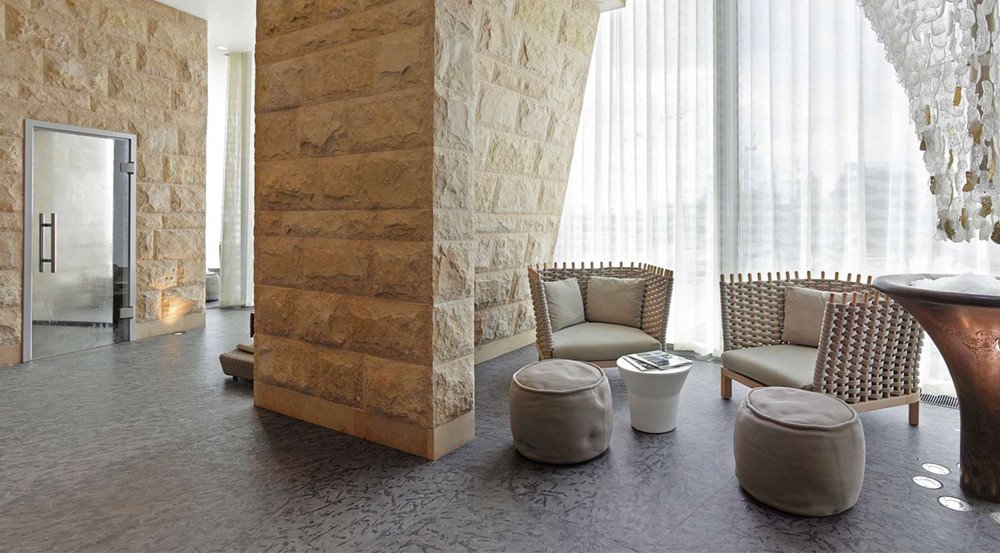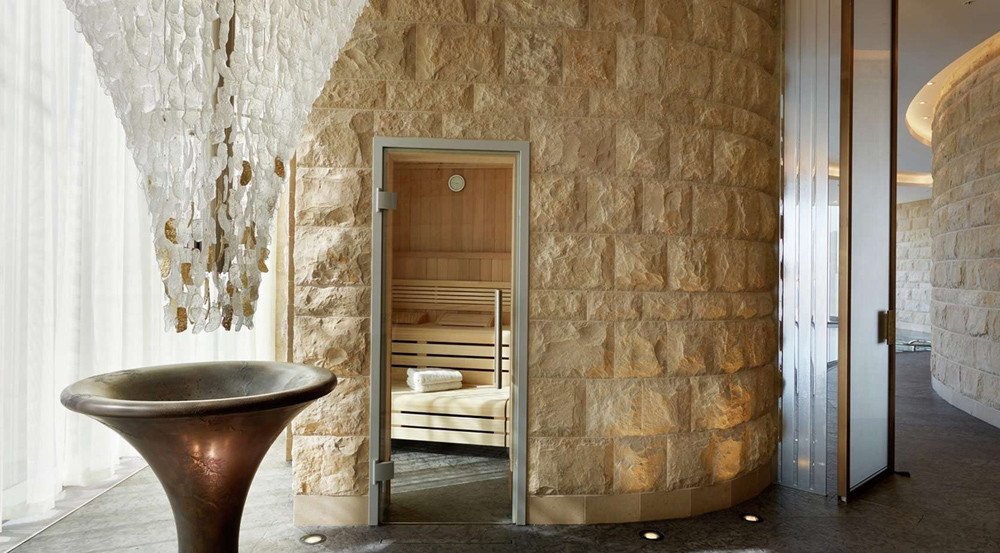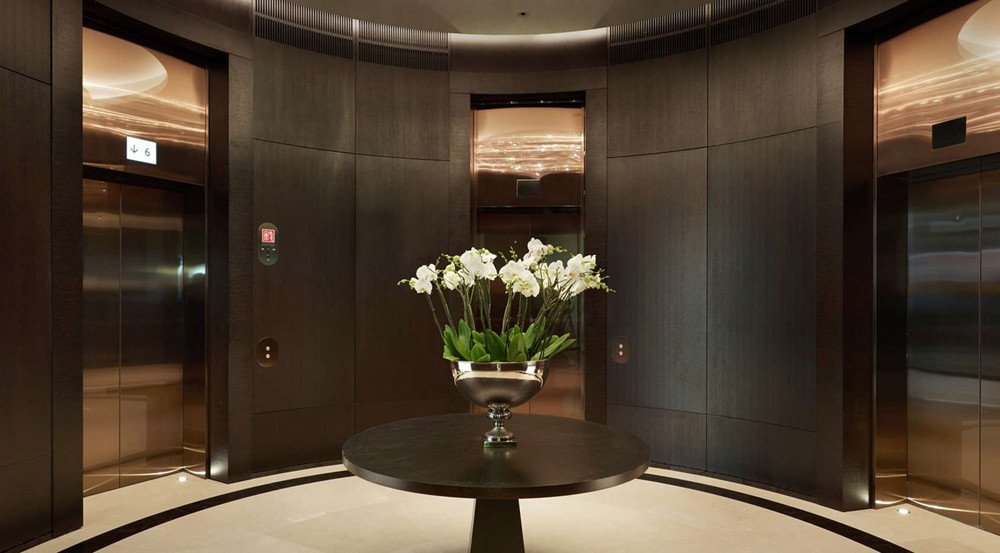 Where to find this property: